Yes the flamboyant name does come with a flamboyant personality. I get that from my Mum. Along with a silly sense of humour. The flair for drawing, I get from my Dad. And my curiosity of the world and creative inspiration from being London born and bred.
I've been a conceptual art director in the advertising industry for 17 years, working for top agencies across London and Amsterdam. I've produced award winning campaigns, used groundbreaking technology to represent scent for
Hugo Boss
, provided film fans a unique viewing experience for
NBC Universal,
showed how music ignites strong emotional reactions for
Spotify
, and helped the
youth of Germany
flirt in a fun, tongue-in-cheek way.
Over the years, my passion for creativity and problem solving has been challenged by the changing industry, tight budgets and deadlines. Yet at the heart of what I do is great ideas, executed in an original, thought-provoking way.
I share my experience and knowledge at events and talks, and volunteered for 6 years for
Shesays,
championing women in the creative industries, through mentorship and events.
Outside of work, I have a number of creative side hustles on the go from
illustrated
books, hand lettering and drawing, to upcycling old pieces of furniture.
If you'd like to find out more about me and my experience, or work together, do get in touch!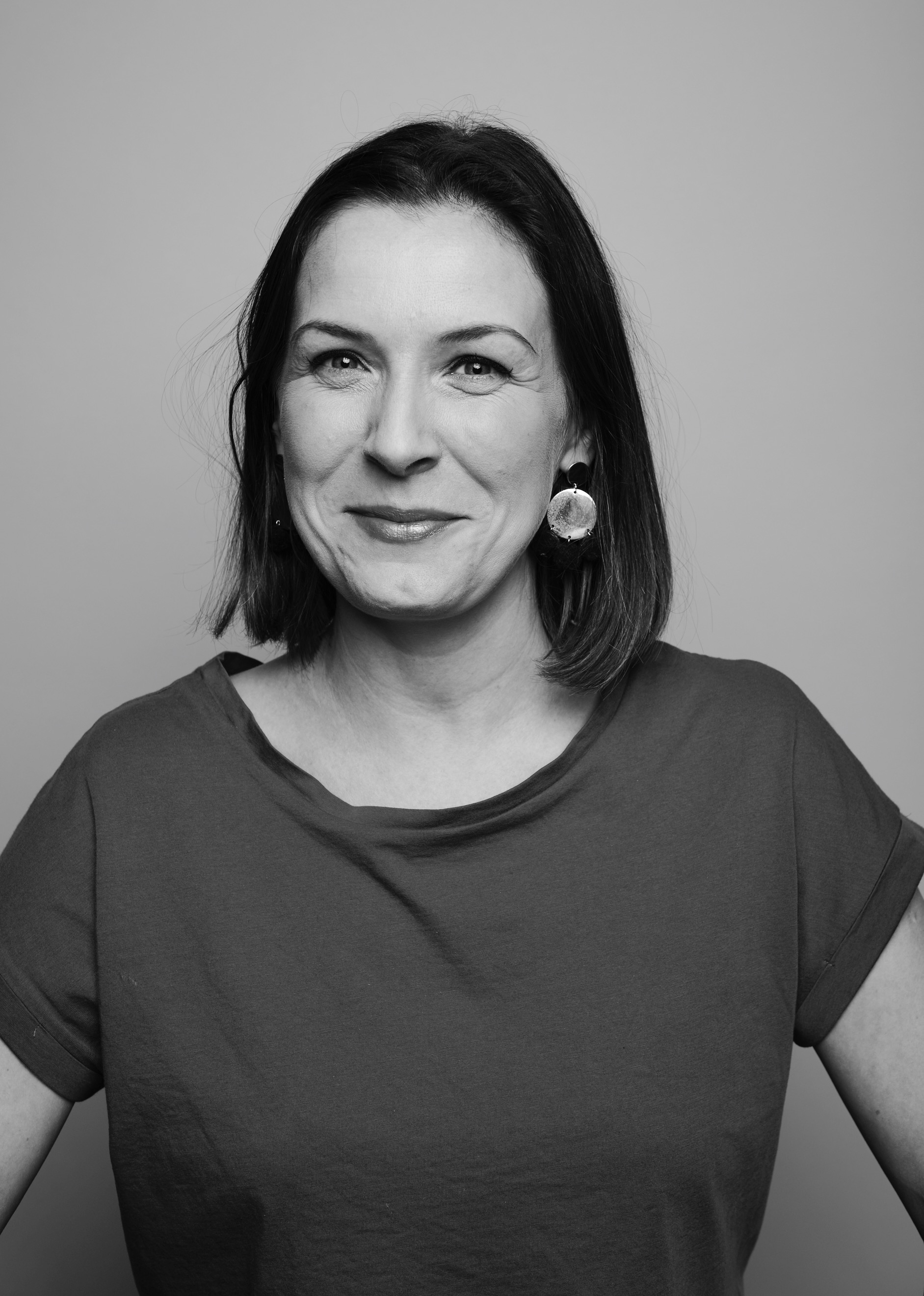 Drop me a line:
notanyoldjo@gmail.com
+44 (0) 7940 500451
︎
︎
︎
︎