Temptations Tenderfills - Cats lose their cool



For the launch of a new cat treat, Temptations needed the direct response ads to really communicate the difference of the new product to current and new customers.

Tenderfills are a tubular cat treat, crunchy on the outside, and filled with a creamy puree inside, that cat's go nuts for. The ABL campaign was to launch with 'Cats Lose Their Cool' and the social work followed suit while clearly demonstrating the product messaging.

Light-hearted videos launched on Instagram stories, using the brands well known animated 'T-cat'.





SNAPCHAT FILTER


A playful Snapchat filter allowed the user to chomp as many treats that they could in 20s. Turning the camera around, they'd see T-cat in their living room, catching as many treats as possible into the bowl.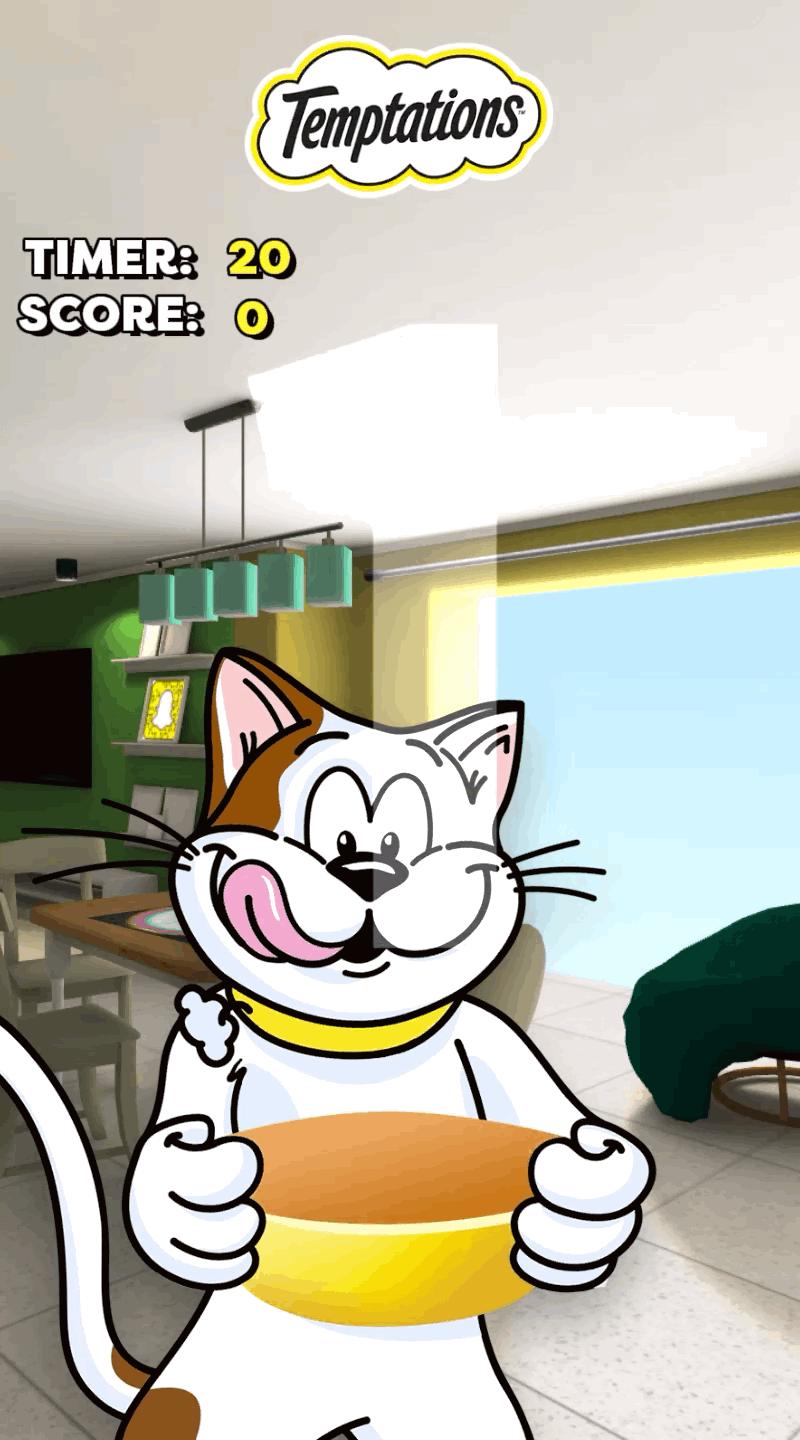 concept . art direction . production