JUVEDÉRM - Beauty that makes you, you.



JUVÉDERM® is the world's number one leading brand of hyaluronic acid facial fillers, designed to work with individual face structures, enhancing natural beauty.

Tasked with a global relaunch, we took the insight that it's our individual complexities that makes us beautiful, and Juvederm helps to reveal this hidden beauty.

Landing with the brand message "Discover beauty that makes you, you."

Targeting Europe, Asia and Canada we needed to show a range of age and skin tone whilst also addressing the fact that each country may have different societal and cultural opinions of beauty. We therefore featured a mix of high achieving, sucessful women with interesting hobbies, at different life stages, yet ensured real life and relatable moments were captured.

Three 30" launch films took the viewer through a journey of a woman's life, showcasing her individual quirks and idiosynchrasies, life achievements along with more emotive moments.

'LARA'

'CHEN'

'BEA'


Art direction across the campaign played with this idea of looking closer to reveal unseen beauty, with close crops, zooms, and the use of a mosaic of imagery to show the many aspects of our protaganists' lives.





Using the primary brand palette in this way created a strong stand out look and feel, yet flexibility when it came to different media or honed product messaging.





MPU/ BANNER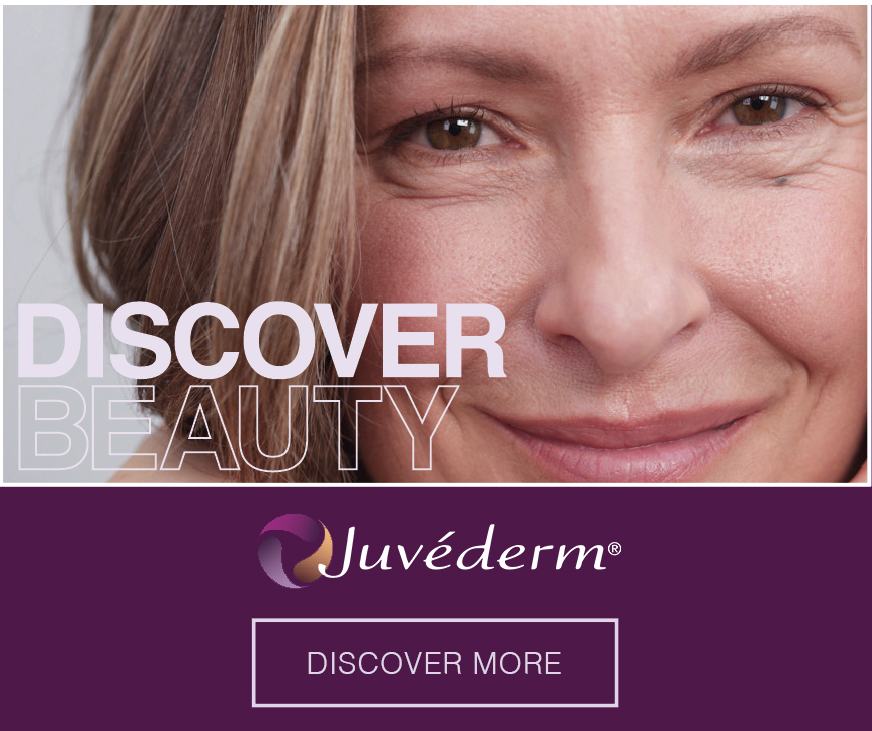 Assets from the stills and film shoot were all used as cut downs for static, carousel and stories on social.



concept . art direction . shoot . production